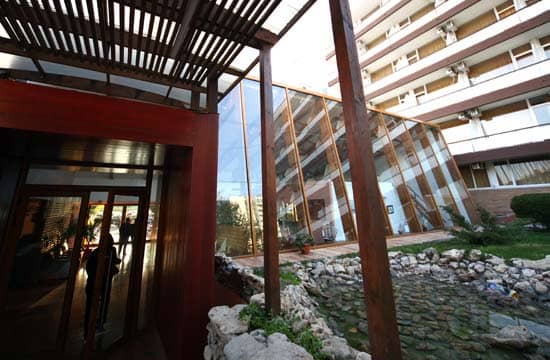 About the event
The 2022 edition focused on the development of smart communities to improve the functioning of infrastructures and overall public management.
The 3nd edition continues with the identification of areas that can be funded in the financial year 2021 – 2027 and is addressed to business and public authorities. Together with solution providers, we will hold round-tables on different topics of interest, so that products and services developed by business can also be implemented in the public sector.
We bring to the debate projects that support rural communities in areas such as precision agriculture, tourism, public works, public services, bio-economy, green and digital transition, mobility, smart platforms, financing and smart solutions.
We will also do daily initiations of the course "Smart Village – Smart Rural Infrastructure Management", where we will highlight the interoperability of infrastructures in a smart village/community, as well as the types of digital public services that can be offered. At the end, Participation Certificates will be awarded.
The forum participation package includes:
– participation at the conference, round tables and debates
– folder with conference materials
– all inclusive accommodation at Delta hotel 3* (external link)
– participation at Gala Dinner and coffee breaks
– 3 meals per day (breakfast, lunch and dinner)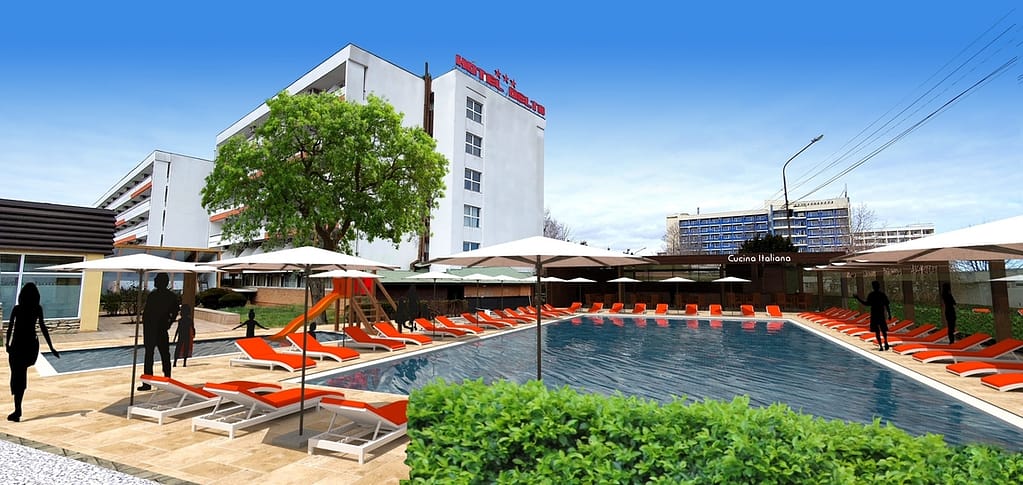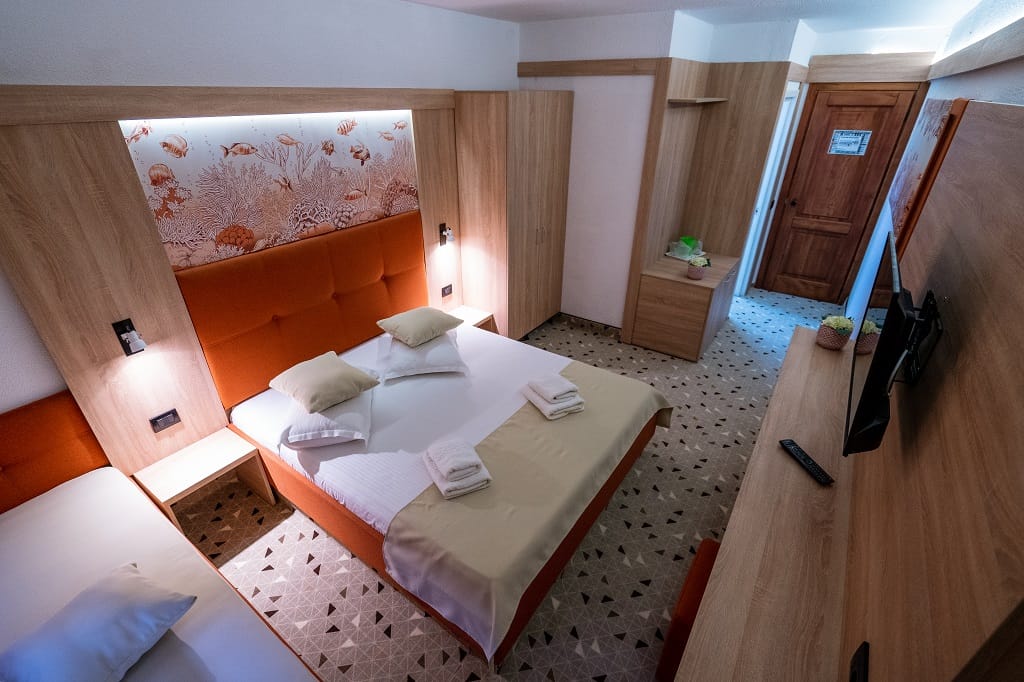 The price of the forum participation package (depending on the accommodation period you opt for):
– 875 EUR / 4 nights / June 29 – July 3
– 1019 EUR / 5 nights / June 28 – July 3
(The organizing company does not pay VAT)
Accommodations are subject to availability starting from June 28 at the earliest!
Find the cancellation conditions below.
– one or two children under 7 years old sharing a room with 2 adults are free of charge for accommodation and meals
– services rate for children aged between 7 and 12 years: 22 EUR /day
– services rate for children aged over 12 years: 52 EUR /day
Location: Delta Hotel (find it on Google Map) is located in Jupiter Resort, Mangalia municipality, Constanta county, and is situated around 270 km away by "Henri Coandă" (external link) Internațional Airport, and around 255 km by the capital of Romania, Bucharest.
Other benefits included:
– access and sun lounger with umbrella (subject to availability) at the swimming pool;
– access to sauna and Jacuzzi at Hotel California (with prior reservation);
– 2 sun loungers with umbrella included/room at Children's Beach or California Beach, for all guests staying at CoHotels Group hotels;
– Delta restaurant (AI) – Live orchestra, soloists, dance troupes, comedy and magic moments, entertainers, in a word show night after night;
– Free WiFi Internet in rooms and common areas.
Paid services: resort tax/ city tax and parking will be paid individually at the hotel reception. The parking lot is guarded and video monitored.
Note: Please specify in the registration form if you are interested in other accommodation options (like a 4* hotel), or just contact us privately.
Meal and beverage serving package:
Buffet: breakfast (07:30-09:30), snack (10:30-11:30), lunch (12:30-15:00), snack (17:00-18:00) and dinner (19:00 -21:30).
These will be served in specially arranged spaces within the hotel unit where you benefit from the accommodation services.
Services start on the first day of accommodation with dinner.
The morning snack consists of two of the following products: fruit, cookies, tart, cake, etc.
The afternoon snack consists of two of the following products: pizza, focaccia, ice cream, fruit compote, fruit.
Cancellation of reservations can be processed under the following conditions:
– without penalty at least 45 days before the event
– 50% penalty at least 30 days before the event
– 75% penalty at least 14 days before the event
– 100% penalty less than 14 days before the event or for no-show