Proposed topics for the 3rd edition of the forum
Presentations from local and central authorities:
Ministry of Agriculture and Rural Development, Ministry of Research and Digitization, Ministry of Family, Youth and Equal Opportunities, Ministry of Investment and European Projects, Ministry of Culture, Sport.
Panels: General topics addressed:
Territorial development of urban and rural localities;
PNRR objectives;
Solutions and products of the business environment;
Rural financing, European funds;
Smart concepts for tourist localities.
Mayors' dialogue. What kind of projects are we planning in the PAAP?
Workshops and debates held by partners during the event.
Workshops supported by partners at the event:
Round Table Conference
Sustainable development of rural destinations and territories
Round Table Conference
Remote municipalities and villages – Challenges and solutions for extending the digital transformation
Round Table Conference
LAGs and active involvement of local actors
Round Table Conference
Financing local actions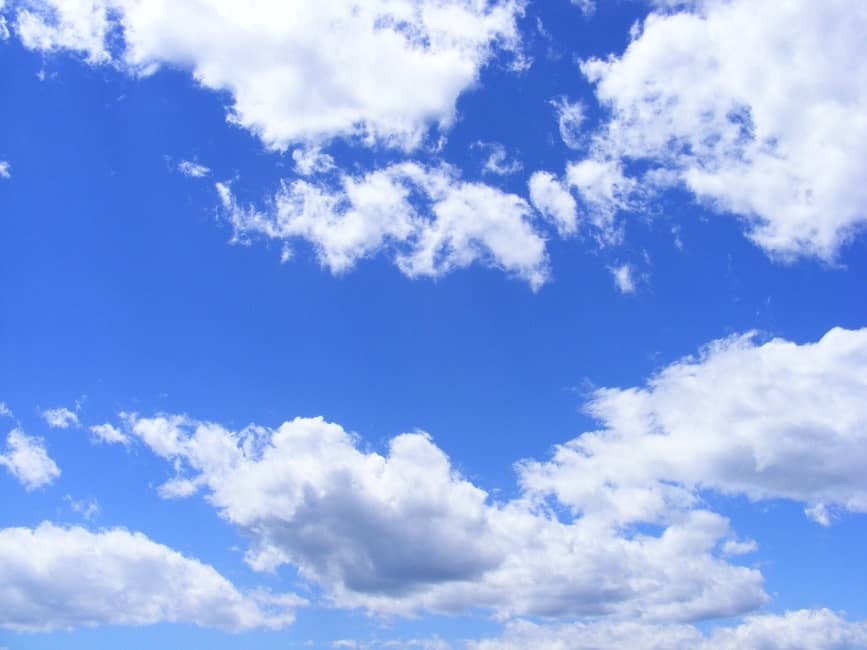 Round Table Conference
Digitization to increase local attractiveness and citizen engagement
Round Table Conference
European non-reimbursable funds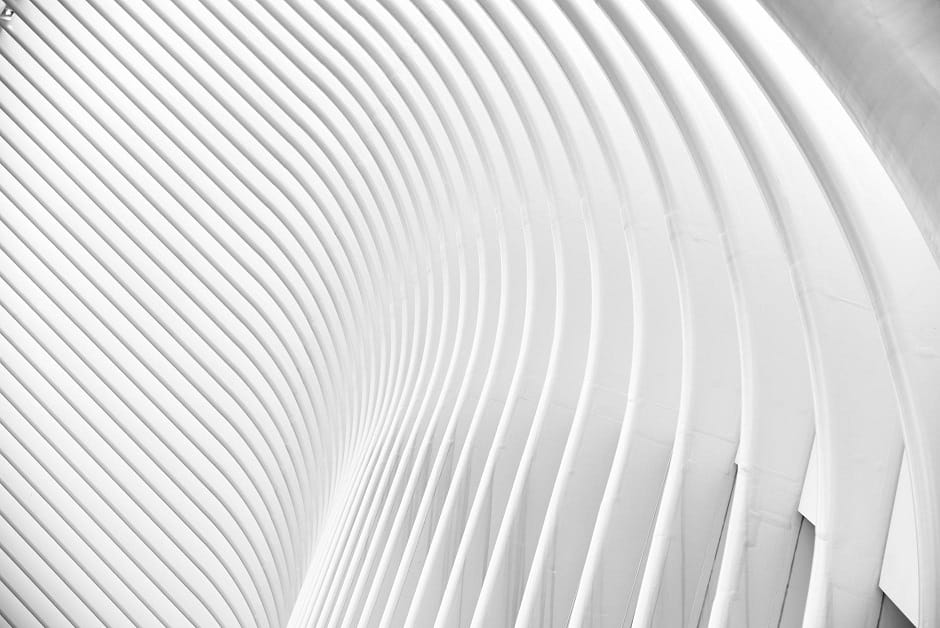 Round Table Conference
Climate, energy and transport solutions
Round Table Conference
Healthy aging: the potential of digital innovation for social support of the elderly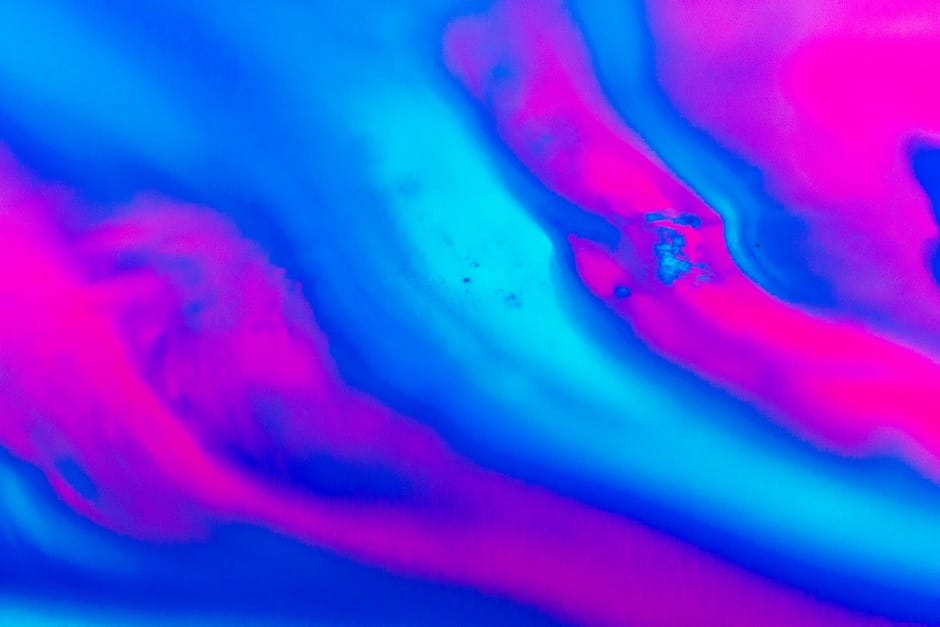 Round Table Conference
Role of Clusters – Projects based on public-private partnership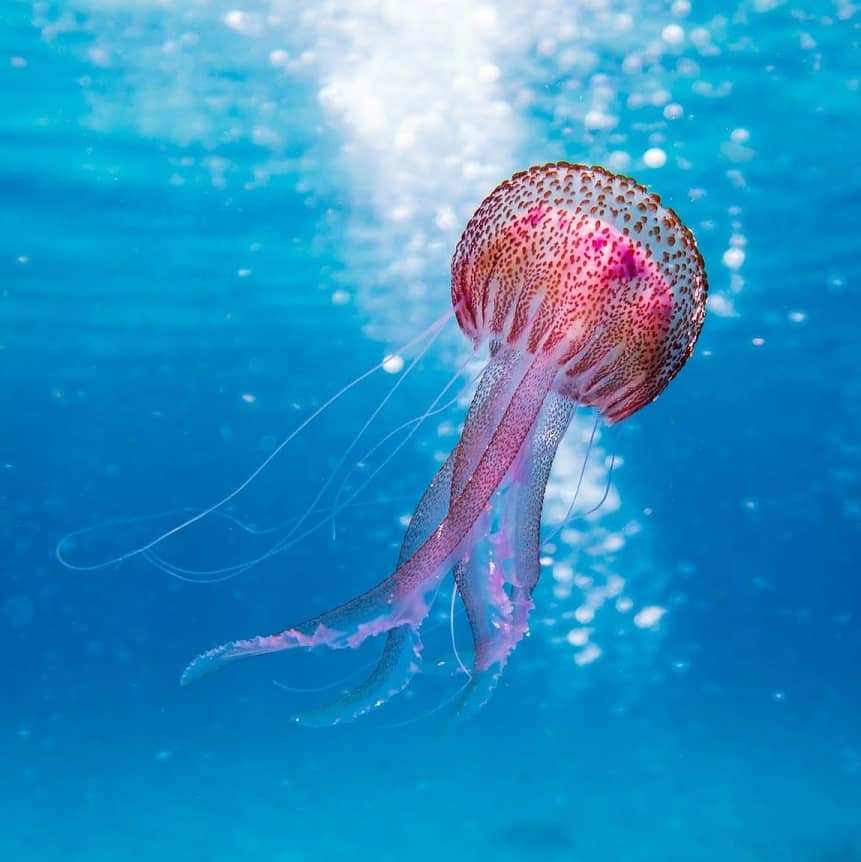 Round Table Conference
Biodiversity for environmental protection and green regeneration: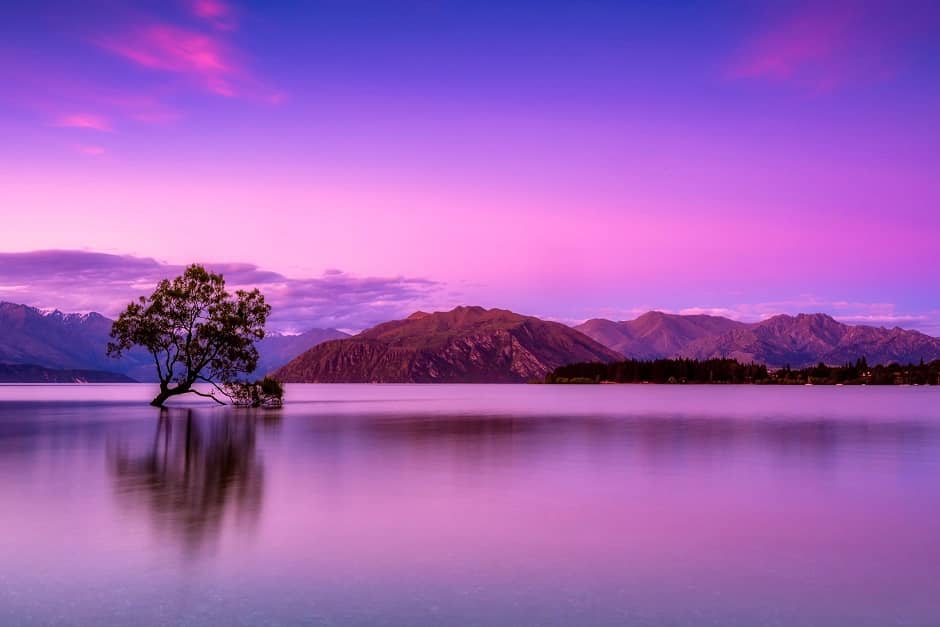 Round Table Conference
Open Village – Our traditional community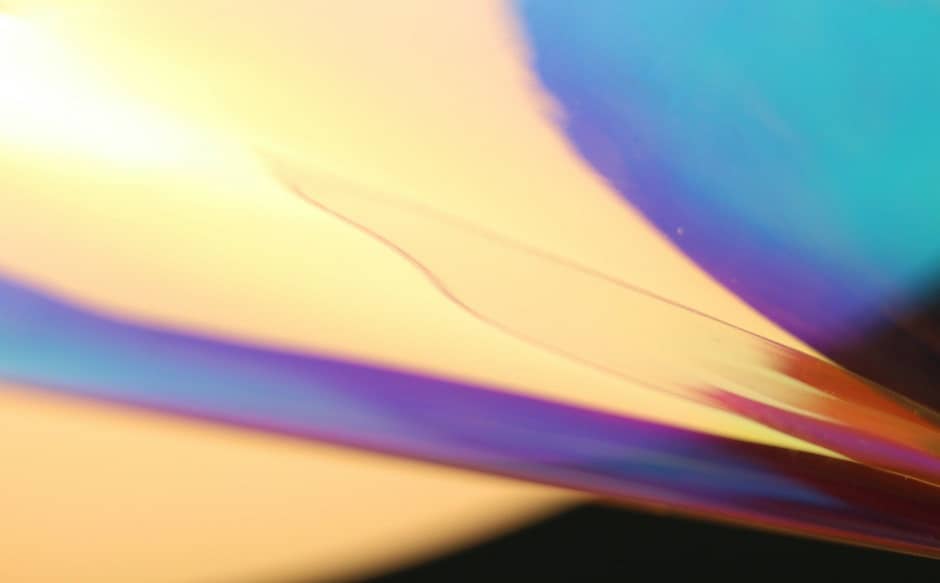 Round Table Conference
High quality urbanism and the built environment